Honey Festival
The Honey Festival is an event we are proud of, where we celebrate the many uses of honey, educate the public about the significance of the honey bee, and offer a diverse range of honey products. The festival also provides an opportunity for crafters to display and sell their creations. We will see all vendors in May of 2024. Those interested in securing a booth should check back in May 2024 for registration details. For any questions, please contact the WCRC office at 304-424-7311.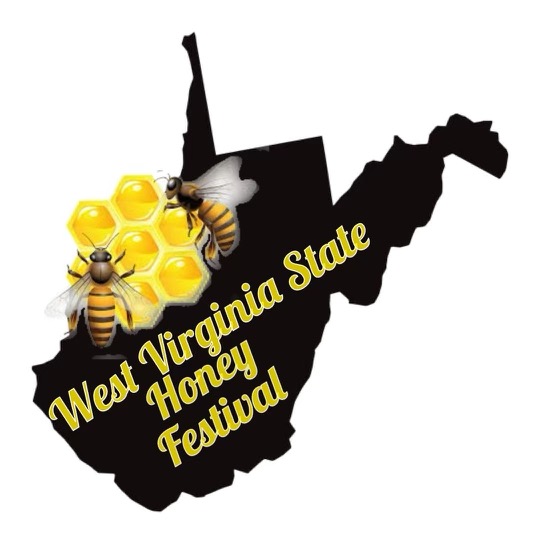 2024 WV State Honey Festival
Check back with us in May 2024!
Registration closed. Please check back May 2024.