Summer Playground Program
8
WCRC's Playground Program is a wonderful Summer program! It's like a day camp for kids to get out of the house, do fun projects, play games, and make new friends!

:)

Monday - Friday, 9 - 2 daily and it's totally FREE of charge!
Due to Budget Cuts and lack of funding, WCRC will only be operating the Summer Playground Program at the following locations: Gihon Elementary and Parkersburg City Park.
The program will run from June 8 thru July 31.
There is no pre-registration. You go to the site of your choice and register your children the first day they attend.
Open to Wood County children ages 5-12

Adult supervised

Totally FREE of charge

Seven week program

Monday through Friday 9:00 a.m. to 2:00 p.m. daily

Organized play, games, arts-n-crafts, and other fun activities.

Free lunch and snack provided.



Disney Bingo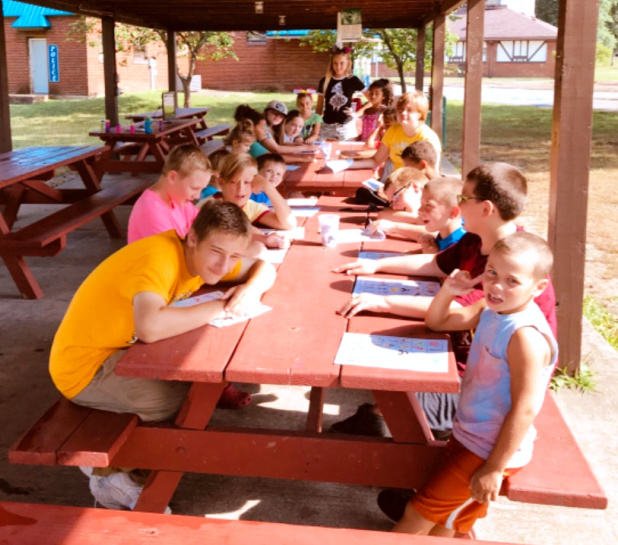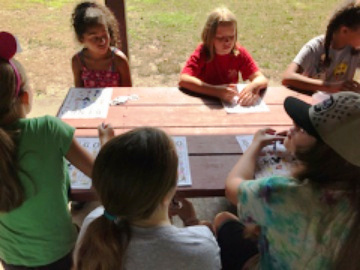 Playing giant checkers game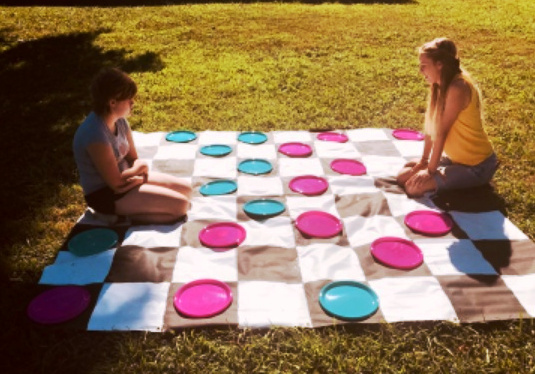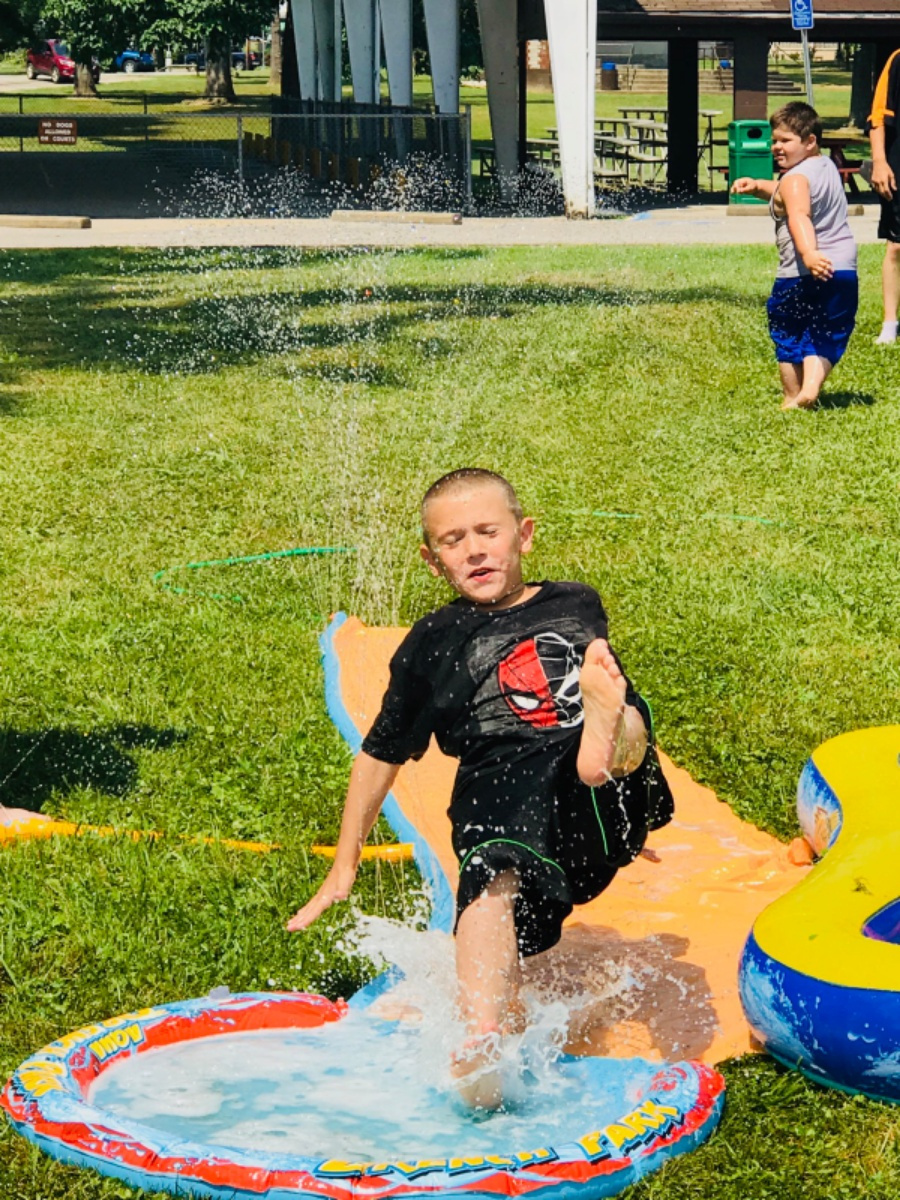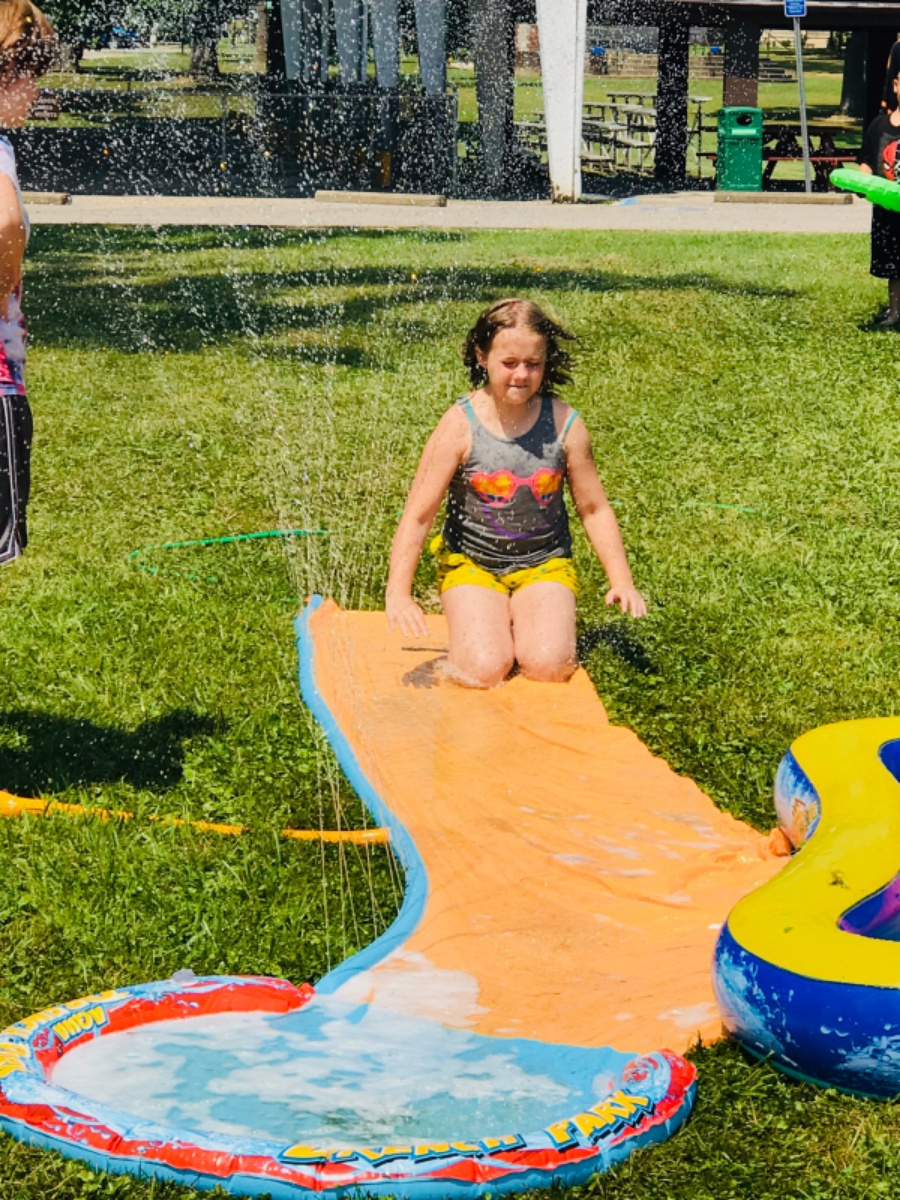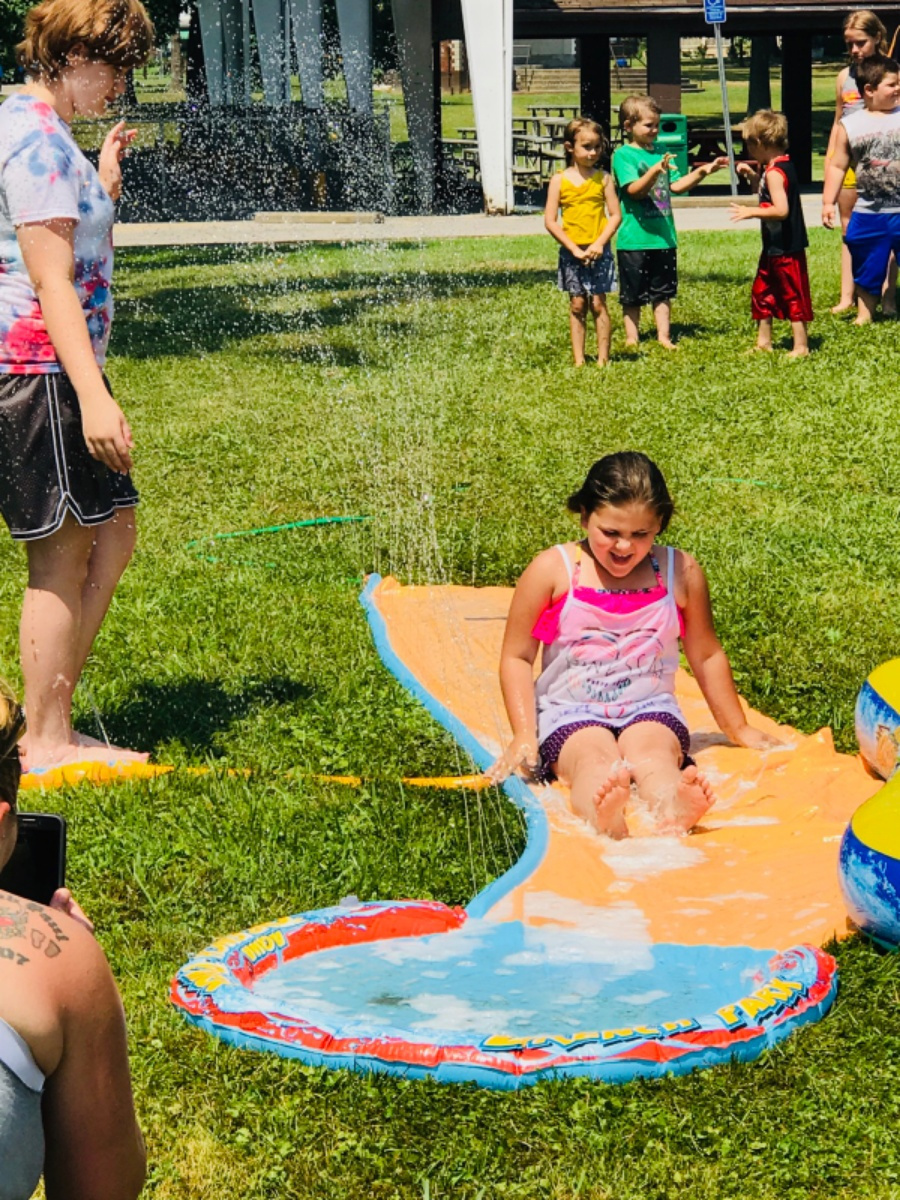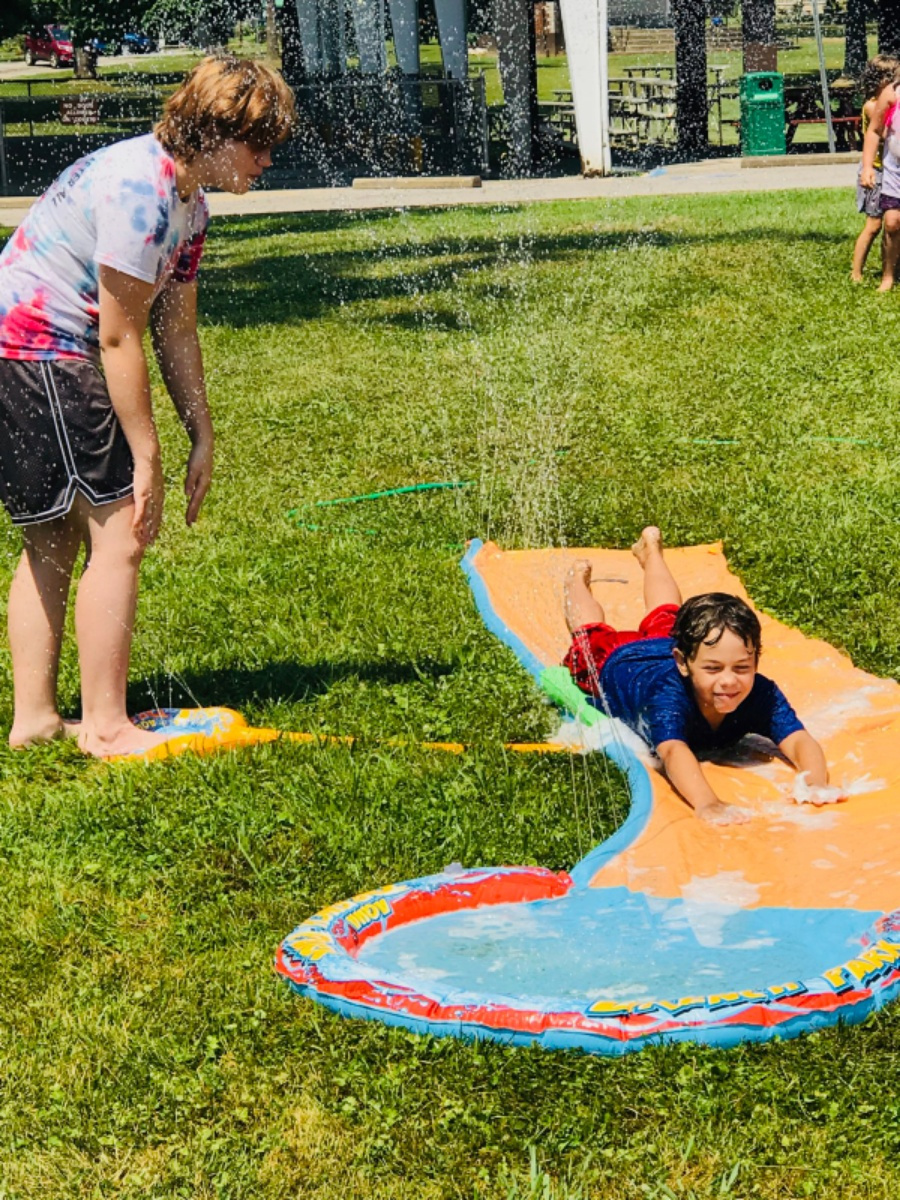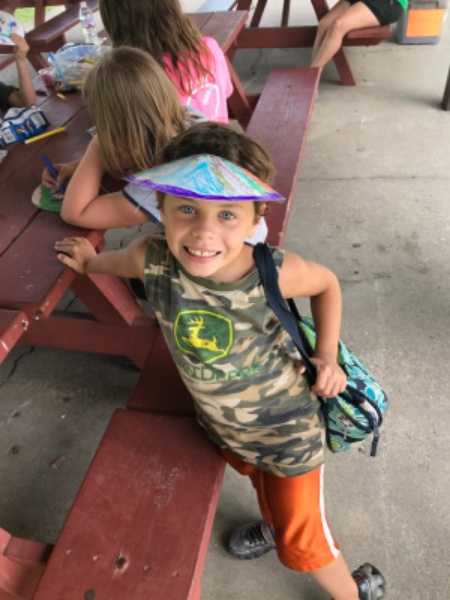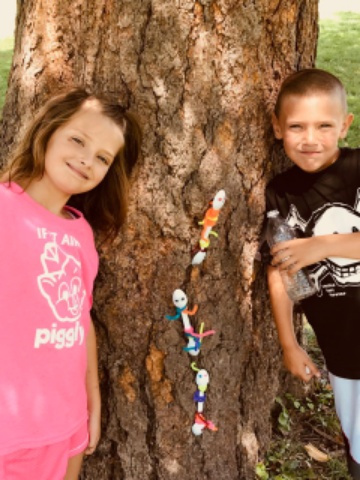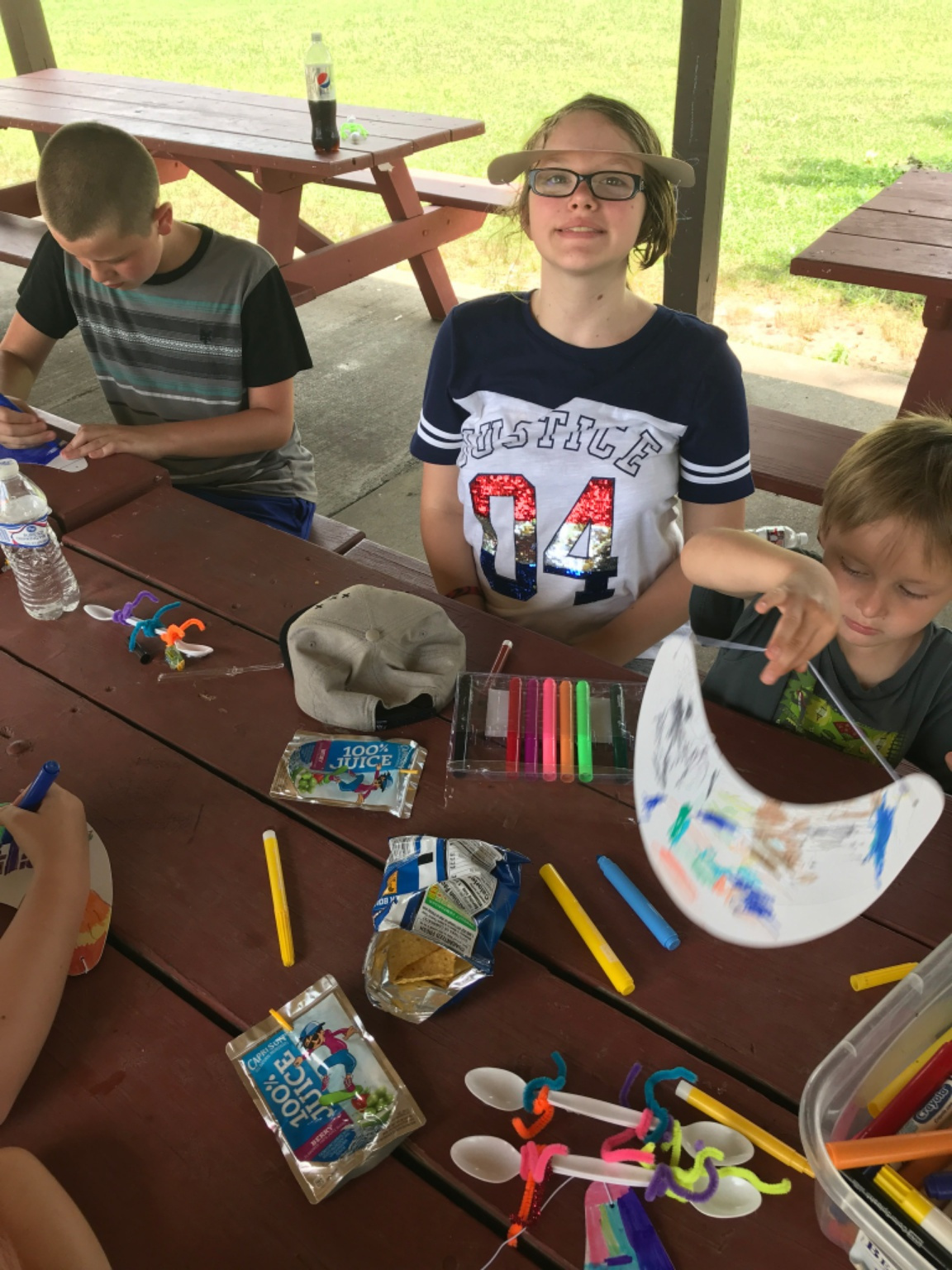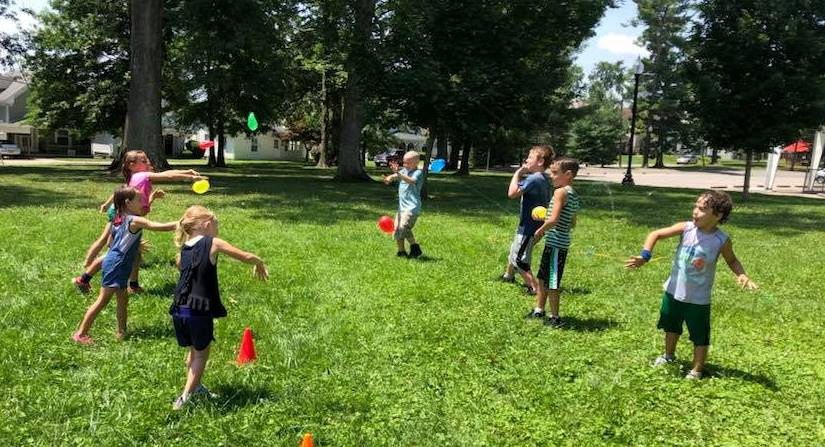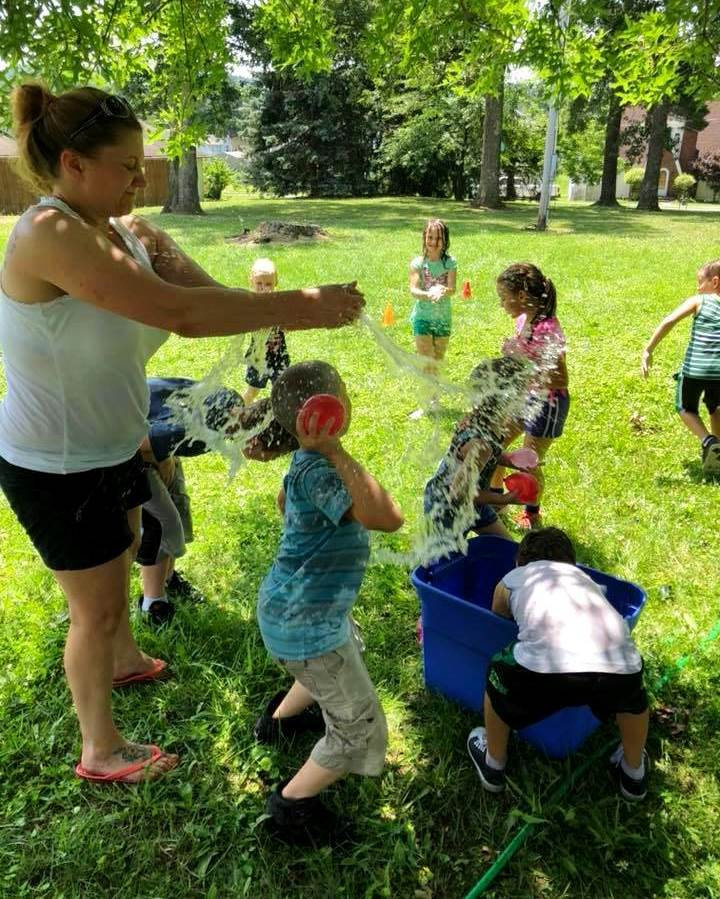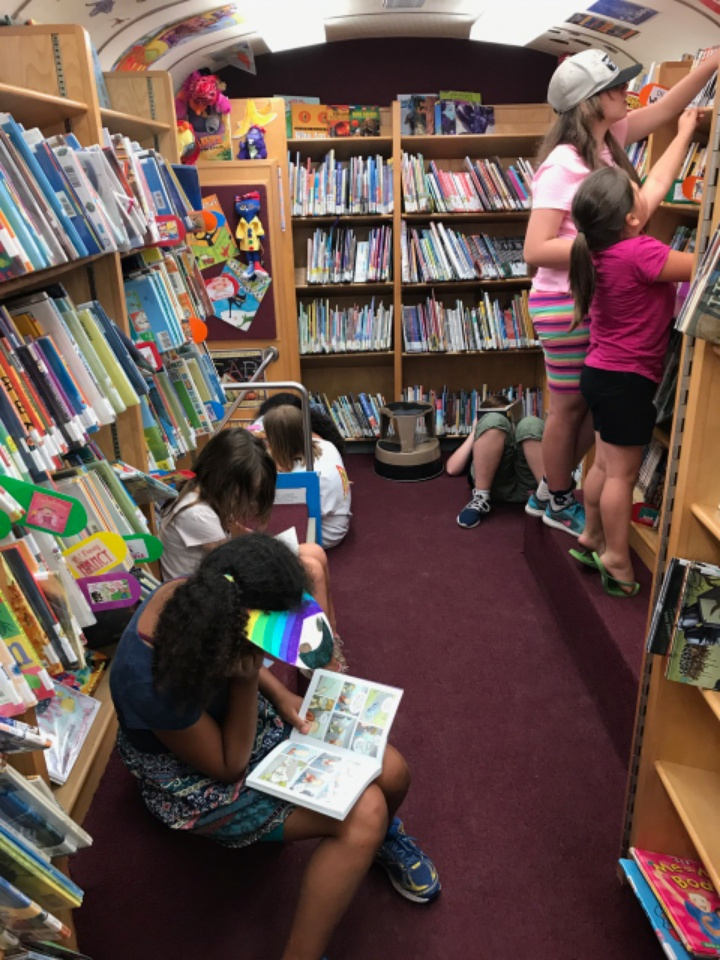 The following Agencies make the Playground Program possible:
Henry Logan Childrens Home
The McDonough Foundation
Click to Edit. Engage Your Visitors
Visitors to your website are looking to learn about what your company offers, so be sure to provide the information they need. Let customers know you're the right fit.
Click to edit. Fun Image Title
Add a brief description here or some details about the product or service that the customer can relate to. Visitors respond positively to images, and are more likely to interact with a website that has a good balance of informative pictures.
Great for Announcements!
Click to edit. Here's a spot for you to share a special message such as a promotion or announcement like a new product launch. Use this area as the opportunity to turn your visitors into customers.
"Click to edit. Insert a customer recommendation, a client thank you note, or a quote you find inspirational to your business. Show visitors you are a reliable company, and add a little personality to your website."
Customer Name