Wood County Recreation Commission is dedicated to providing quality affordable recreation opportunities to the residents of Wood County and surrounding areas.
Volleyball, Small Fry Basketball
Sign-Ups Scheduled Dec. 7 & 14
Sign-ups for Wood County Recreation Commission Small Fry Basketball and Sunday Volleyball will be held Dec. 7 and 14 at the Recreation office in the City Park from 9 a.m. until 12 noon.
Small Fry basketball is open to boys and girls ages four through 13. They will play Saturdays beginning Jan. 4. Cost is $35 for the 10-week program and includes a t-shirt. Sites are Jefferson and Mineral Wells elementary schools.
Volleyball is a co-ed program played on Sundays at the Jack Stephens gym at Parkersburg High School. Open to girls and boys in grades three through 12 with three different divisions (elementary, middle school and high school). Cost is $40 and includes a t-shirt for the 10-week program beginning Jan. 5 and concluding with a tournament and medals.
You may register any time for these programs by going to www.woodrecreation.com website and printing out registration form to fill out and mail or drop off at City Park office. For information call 304-424-7311 ext. 203.
Our Mission/History

The Wood County Recreation Commission was established on September 17, 1945. This was a joint effort by the Wood County Commission, Wood County Board of Education, City of Parkersburg, and City of Vienna. The goal: to provide quality, affordable recreational opportunities to the residents of Wood County and surrounding areas. (Vienna withdrew from the Wood County Recreation Commission in 1985 and formed Vienna Recreation)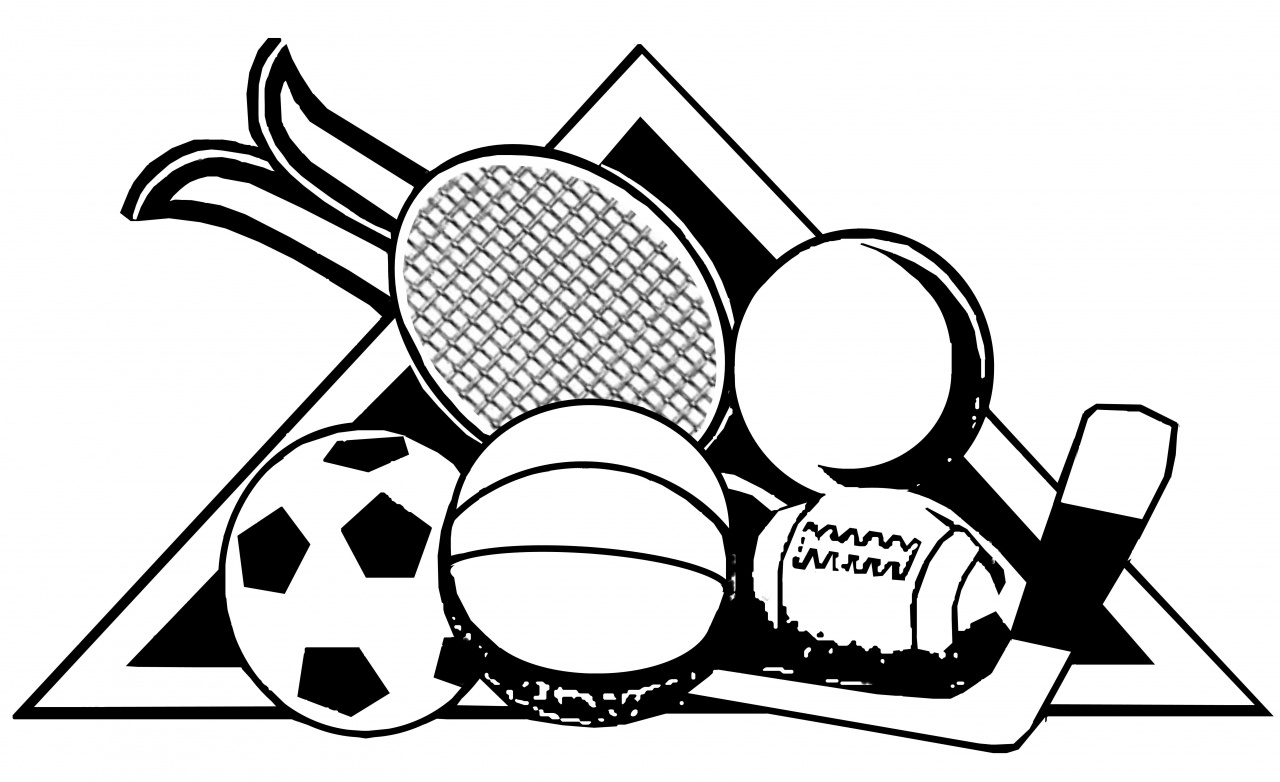 We are excited that you are visiting our web site. Our goal is to provide a more effective and efficient method of informing our community of the many recreational opportunities available at the Wood County Recreation Commission. We will be adding, deleting, and updating information often in our effort to make current data more accessible to our participants and their families.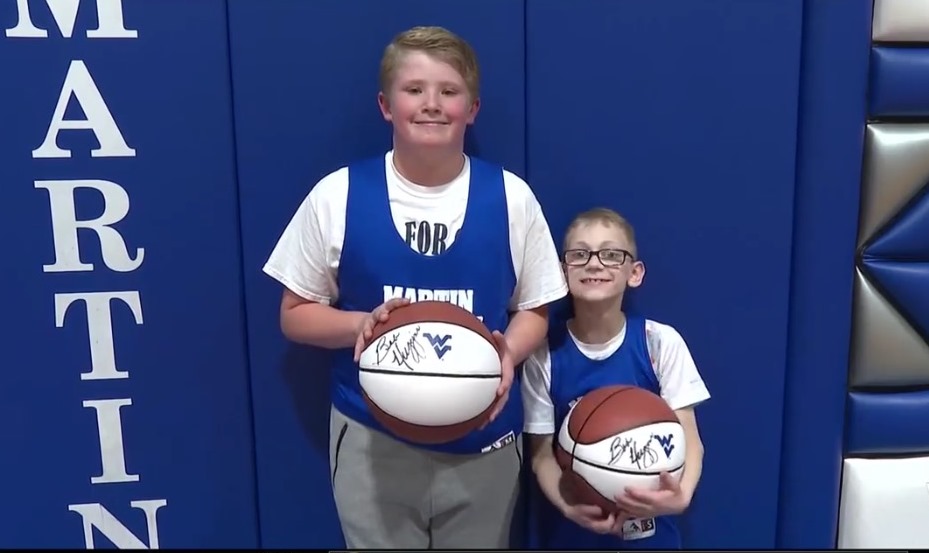 Signed Basketballs
Greyson Board and Austin Jenkins display the basketballs that were signed by WVU coach Bob Huggins and delivered to Martin School last week. Greyson helped Austin score a basket in the county tournament game on March 6 against Kanawha and the moment was captured on a video which went viral, seen by millions and played on virtually every TV show and station in America. Austin was born with cerebral palsy. The video can be seen on our facebook page.
We are conveniently located in Parkersburg City Park
1920 Park Avenue, Building C (1st metal building on right w/red roof)
Mailing address: P.O. Box 1306 Parkersburg, WV 26102
Phone: 304-424-7311 Fax : 304-424-7334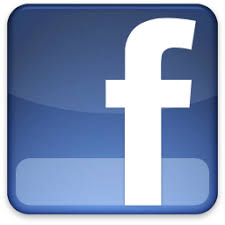 NOW... Stay up to date with your team info, registration, cancellations, and scores by linking to our facebook page.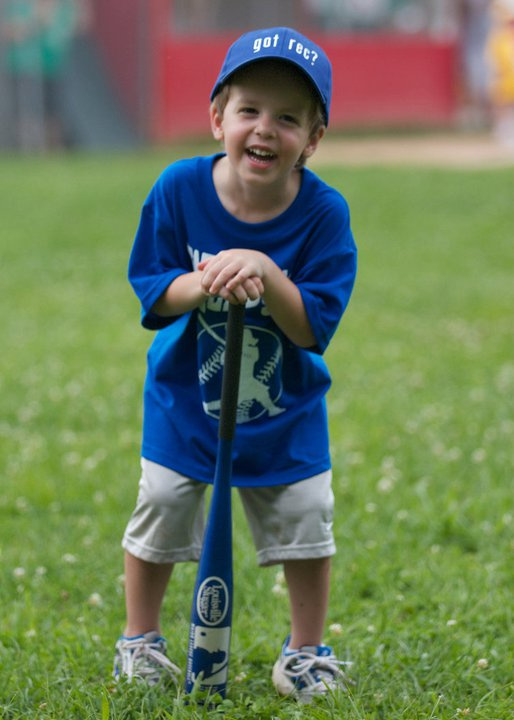 Bruce McCoy Retires as an Official