Wood County Recreation Commission is dedicated to providing quality affordable recreation opportunities to the residents of Wood County and surrounding areas.
Tee-Ball, Playgrounds Canceled Today, June 17
The WCRC tee-ball games scheduled to begin today have been canceled due to the weather. They will resume tomorrow, Tuesday, June 18, weather permitting.

The Summer playground program today at both locations has also been canceled.
Tennis Begins Monday, June 17

The WCRC Summer Tennis Program at City Park will begin Monday, June 17 at 9 a.m. You may still register by showing up at designated times for your skill level. Cost is $35.
Beginners: 9:00-9:45 – Charlie Pahoundis, Avery Guice, Zander Duncan, Gavin Gallagher, Kenzie McPeek, Simon Paff, Gavin Smith, Lakin Vaughan.
Beginner/Intermediates: 9:45-10:45 – Alexis Alford, Riley Ball, Daniel Braniff, Christopher Cobb, Malakai Collins, Katelyn Dugas, Cidney Duke, Ciera Duke, Isabella Guice, Brooke Hall, Pheobe McPeak, Nate McPeek, Jamilah Munsayac, Grant Murphy, John Osborn, Tristan Showen, Tripp Williams.
Intermediate/Beginners: 10:45-11:45 – Ava Boggs, Soraya Brown, Jonathon Cobb, Jayden Ervin, Thomas Lindenmuth, Sawyer Lucas, Jenny Nguyen, Ally Pyles, Emma Stanley, Dominic Strcula, Josi Williams..
12:00 Advanced/Intermediates (times will vary depending upon the day) Alayna Boggs, Levi Geary, Lincoln Geary, Brandon Gray, Aaron Grose, Caleb Lindenmuth, Alex Marshall, Christian Marshall, Mick Pyles, Joe Taylor.
Times subject to change after evaluating skill levels. Picture day is June 24.
Playgrounds Start Monday, June 10 at City Park and Gihon School
The 2019 summer playground program will start Monday, June 10, at 9 a.m. at City Park shelter #11 and Gihon Elementary School.The program is free to children ages 5-12 and there will be free lunch and snack provided by the Wood County Schools Summer Feeding Program. The Playground program runs June 10 through July 26 Monday through Friday from 9 a.m. until 2 p.m. with adult supervision featuring games, recreation, arts and crafts and a Playground Playday at Southwood Park. This year the participants will receive certified art instruction and tennis instruction one day per week.
Our Mission/History

The Wood County Recreation Commission was established on September 17, 1945. This was a joint effort by the Wood County Commission, Wood County Board of Education, City of Parkersburg, and City of Vienna. The goal: to provide quality, affordable recreational opportunities to the residents of Wood County and surrounding areas. (Vienna withdrew from the Wood County Recreation Commission in 1985 and formed Vienna Recreation)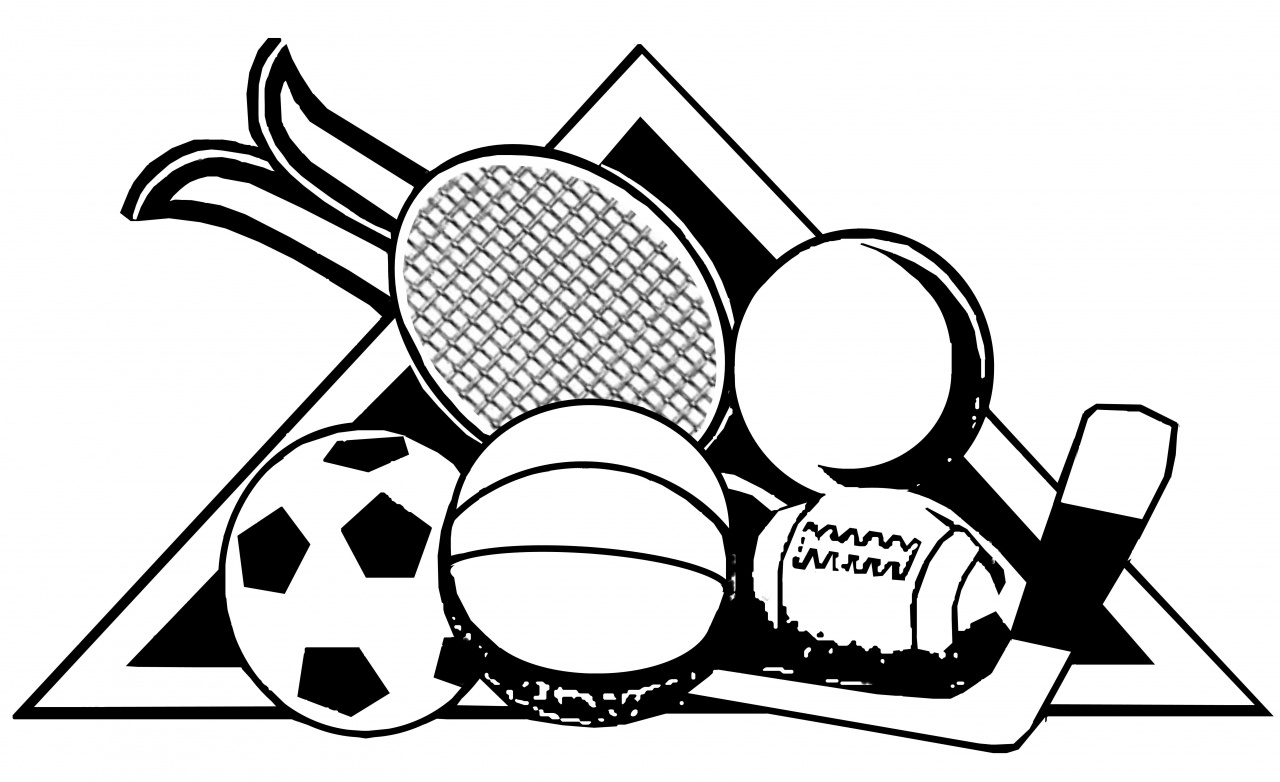 We are excited that you are visiting our web site. Our goal is to provide a more effective and efficient method of informing our community of the many recreational opportunities available at the Wood County Recreation Commission. We will be adding, deleting, and updating information often in our effort to make current data more accessible to our participants and their families.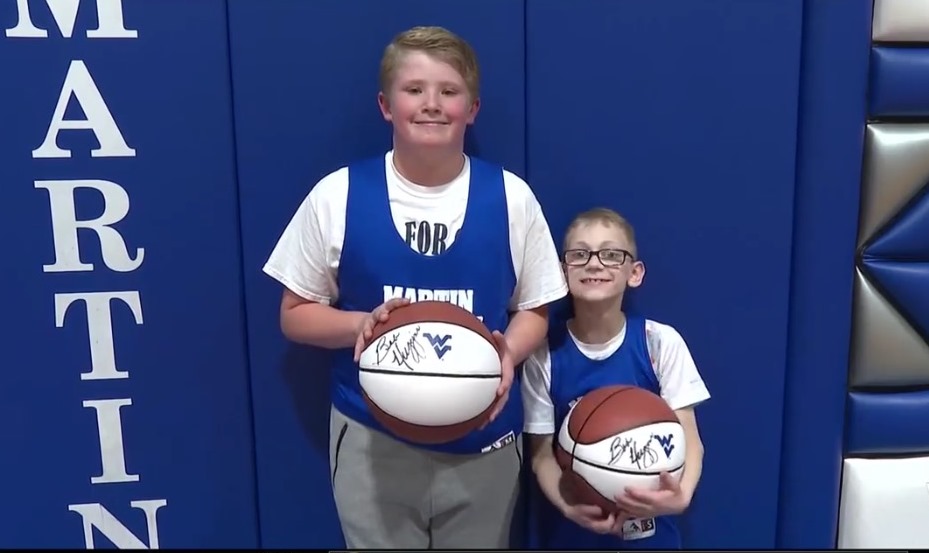 Signed Basketballs
Greyson Board and Austin Jenkins display the basketballs that were signed by WVU coach Bob Huggins and delivered to Martin School last week. Greyson helped Austin score a basket in the county tournament game on March 6 against Kanawha and the moment was captured on a video which went viral, seen by millions and played on virtually every TV show and station in America. Austin was born with cerebral palsy. The video can be seen on our facebook page.
We are conveniently located in Parkersburg City Park
1920 Park Avenue, Building C (1st metal building on right w/red roof)
Mailing address: P.O. Box 1306 Parkersburg, WV 26102
Phone: 304-424-7311 Fax : 304-424-7334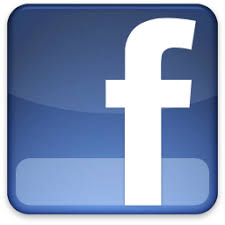 NOW... Stay up to date with your team info, registration, cancellations, and scores by linking to our facebook page.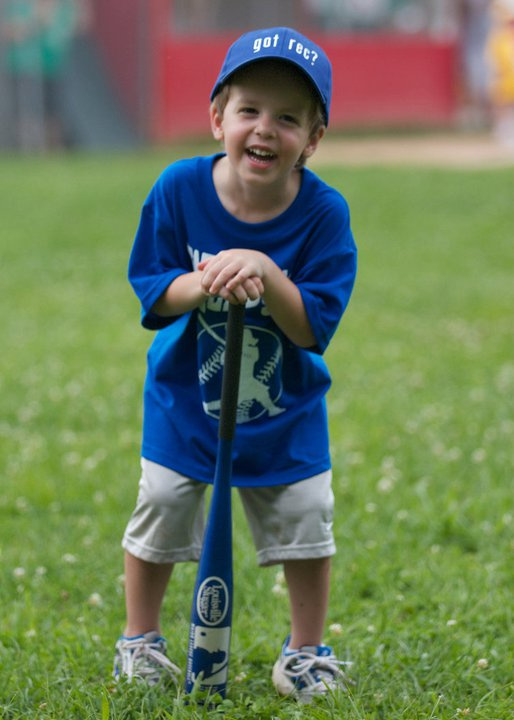 Bruce McCoy Retires as an Official